With apologies to both of my regular readers for the blatant Nottingham-centric nature of this post, but it's my blog and I'll plug if I want to.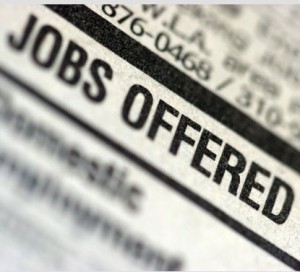 There's a vacancy for a Research & Business Development Officer (part-time, fixed-term maternity leave cover) supporting social science research in the Centre for Advanced Studies at the University of Nottingham.  I won't editorialise about the vacancy as that wouldn't be appropriate.  Except to say that it's a good opportunity to work with some great people at a top research-intensive university.  And that it doesn't mean working with me directly.
I'd encourage anyone interested or even a little bit potentially interested to contact Sally Bowden for an informal discussion.  Closing date is Thursday 26th April.