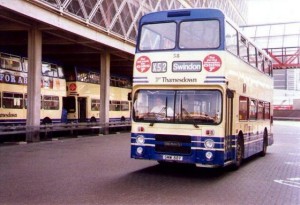 The ESRC have published the slides from presentations given at a number of regional events over the last few months.
I was fortunate enough to be able to attend the East Midlands event hosted at the University of Leicester.  Although much of the information in the presentations was already available in either the 'Delivery Plan' or the 'Demand Management' proposals (and I'll be blogging about the latter at some point soon) it was well worth attending for the little extra snippets of information and the subtle nuances, and the opportunity to ask questions.
I know the massive changes to the funding landscape and the proposed 'demand management' measures mean that we're living in unusual times, but I'd like to see a similar 'grand tour' become a regular fixture.